thanks for all
First visit for camping place restroom clean OK bike to Bibione way on the beach very good nice peoble Welcome desk all time ready thanks for all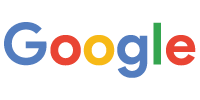 Roland Dummermuth
- Family holiday
08-07-2021
5/5
Very nice place for families. Big pool for children with amenities, excellent food and a lot of entertainment.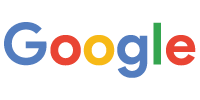 Catalin Marcu
- Family holiday
06-07-2021
♡♡♡
Really enjoyed another year at this amazing camping!! I've been here for the 11th time with my family and it's still not boring at all! The camping is great and the staff is very nice! There are a lot of things to do! I definitely recommend this camping!!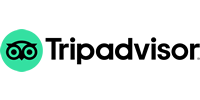 Indy
- Family holiday
31-08-2019
Best holiday ever🔅
Our holiday in Camping Capalonga was very great! We did fitness classes every day. So Lorenzo and Lucas were very great coaches and always very nice and funny to us. We also did Power Sand Walking and Aqua Gym with Sophia who is also very very friendly. Our archery classes with Luca and the other Boy were very helpful and a good experience. We also did tennis with Ludmilla. She is such a good teacher! And the animators from the crocky club had a smile on their faces at any time :) Carla was also veeeery friendly to me. And a shoutout goes to Michele who was spreading good vibes all the time especially at the evenings when it was Show Time. So all in all the animators were all extremely nice, cool and friendly❤️ I love this holiday. Sammy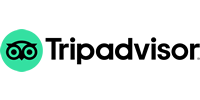 Samantha K
- Family holiday
31-07-2019
wonderful stay
I been there with my girlfriend and we had the best time of our life the structure is amazing and the staff even more amazing always there to help out in every needs. And we had alot of fun thanks to the animation team always with the smile and very involving activity and shows. Definitely we will be back. Well done All!!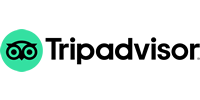 Gi G
- Couples holiday
30-06-2019