crocky's world
The fantastic world of Crocky at Camping Village Capalonga.
Hi! Let me introduce myself: I'm Crocky and I'm a very special crocodile!
I live here at Camping Village Capalonga and as mascot I have fun every summer with all the children.
You might be wondering what a crocodile is doing in Bibione...
I look forward to telling you about my adventures, we will travel together with the imagination!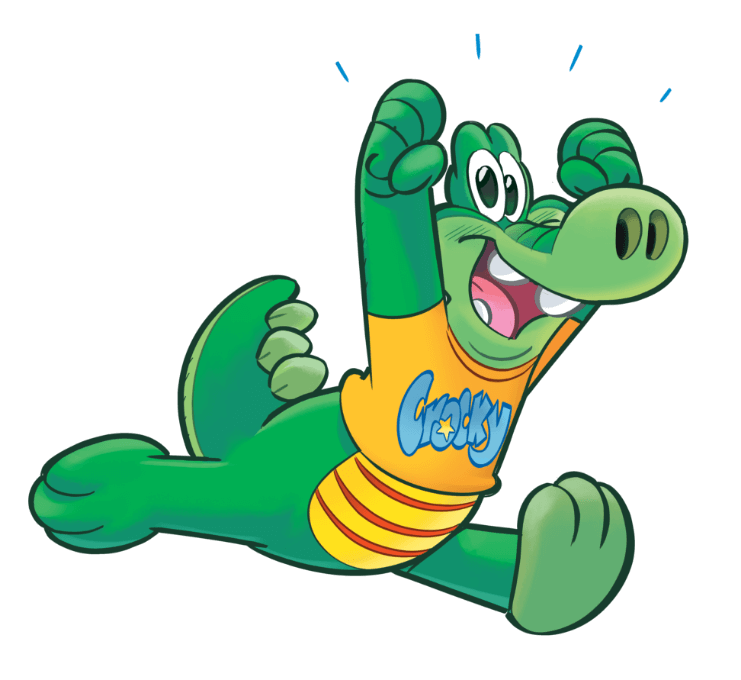 explore crocky's village!
Find out how crocky was born!

it all started at Christmas...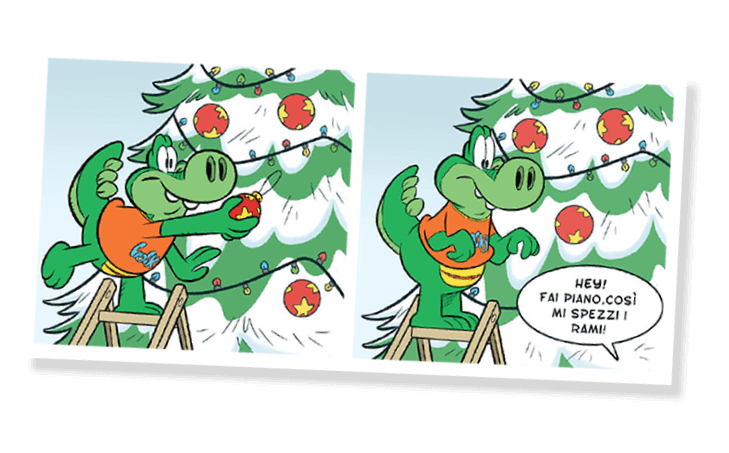 Discover the Mobile Home: Crocky's House!
Crocky House No 1
"Arrival in Bibione"
Crocky House No 2
"Crocky and the Venice Carnival"
Crocky House No 3
"Munich and its festival"
Crocky House No 4
"Vienna and music"
Crocky House No 5
"Stuttgart and snow"
Crocky House No 6
"Zurich and Lakes"
Crocky House No 7
"Padua and Painters"
Crocky House No 8
"Milan and time travel"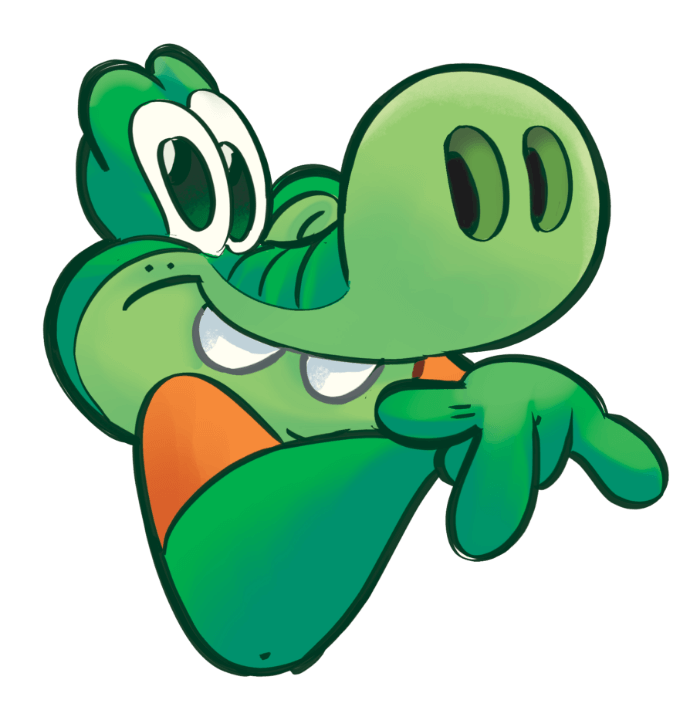 join our crocky club!
Crocky and our entertainment team will ensure that your children have a fun-filled holiday with lots of games, special workshops, Crocky's parties and much more.

relive crocky's adventures!
Print his adventures and colour them as you like.

take crocky home
Lots of games and gadgets that you can buy directly from Camping Capalonga!

Puppet
You can hug me whenever you want.

Bubble Shooter Sword
An explosion of soap bubbles!

Cap
To protect you from the sun... or just because you feel like it!