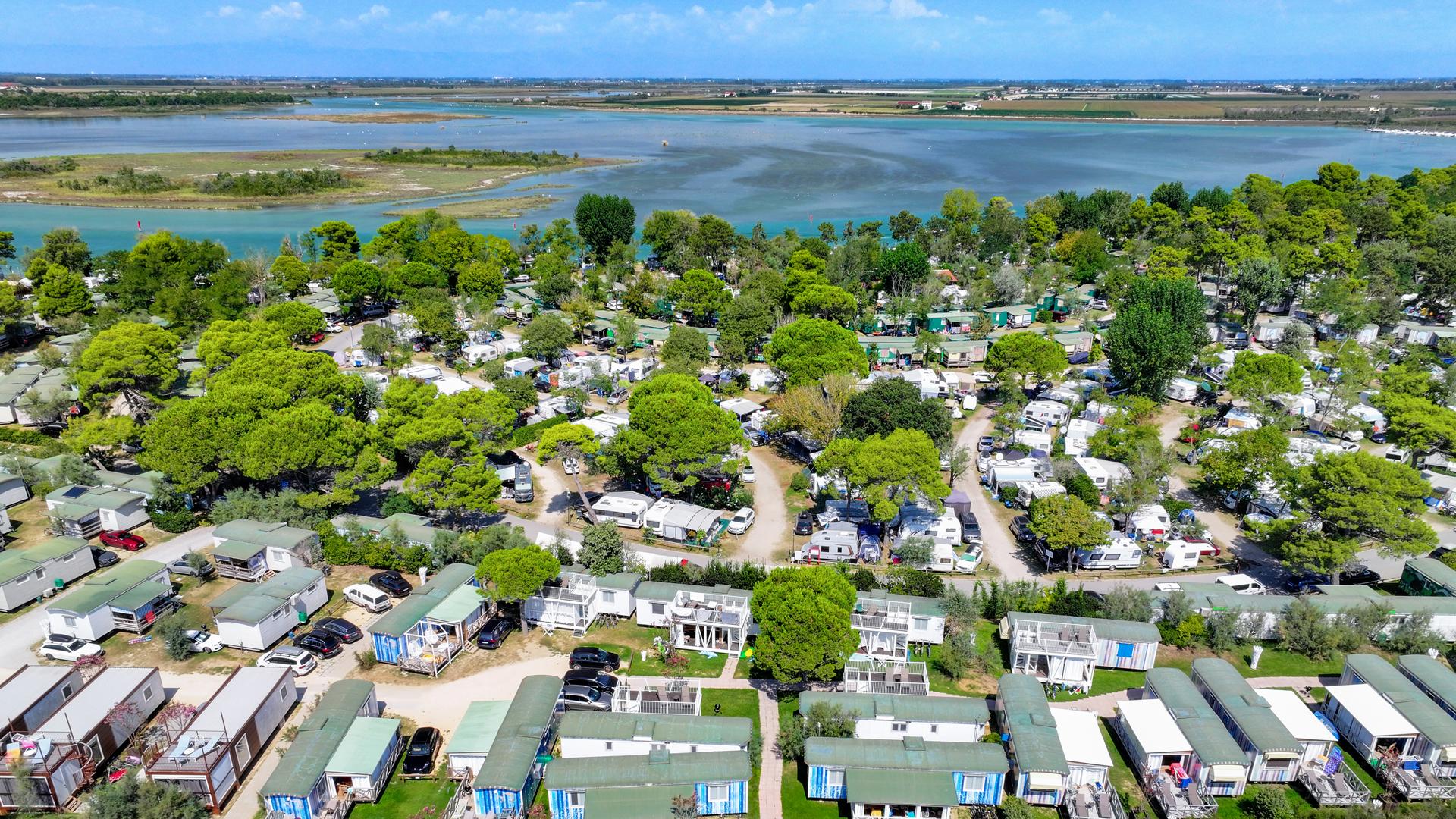 Glamping holidays: offer for July in Bibione
If you want the comfort of a mobile home but the freedom of a tent!
From
106€
per day
per living unit
If you are looking for the ideal place for a holiday in Bibione, you have found it!
Join us at Camping Village Capalonga for a week of glamping in July.

Our glamping tents come in different types, with refreshing verandas and equipped for your summer days!
Sleep in a tent, but in a real bed: your stay will be truly unforgettable.

Camping Village Capalonga offers you plenty of services not only in your tent but also on the beach, by the pool and throughout the campsite!
Spend a safe and carefree holiday with your family.

This is our offer:

Period
02/07/2021 - 06/08/2021
per day per living unit
GLAMPING HOLIDAYS DURING JULY IN BIBIONE
(offer valid from 2 July to 6 August 2021)

PACKAGE of 7 nights
for 2 adults and 1 child 4-6 years*


SUMMER TENT for € 742
FAMILY TENT for € 1,176
LODGE TENT for € 1,071


*minimum stay of 7 days, tourist tax and booking fees not included

This will be included:
Beach service with an umbrella and two deck chairs
Free Wi-Fi with limited bandwidth
Admission to the pool park
Bicycle available
Free parking space
A/C hot cold
Barbecue
Entertainment and shows for the enjoyment of young and old

Please fill out the form and we will reply with a personalized offer!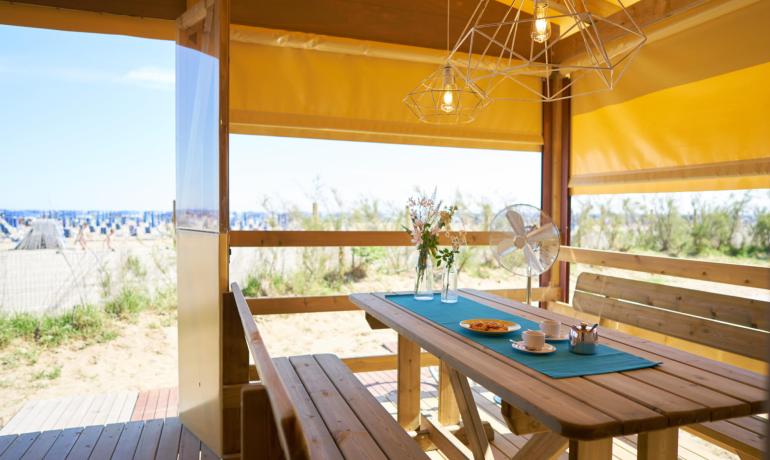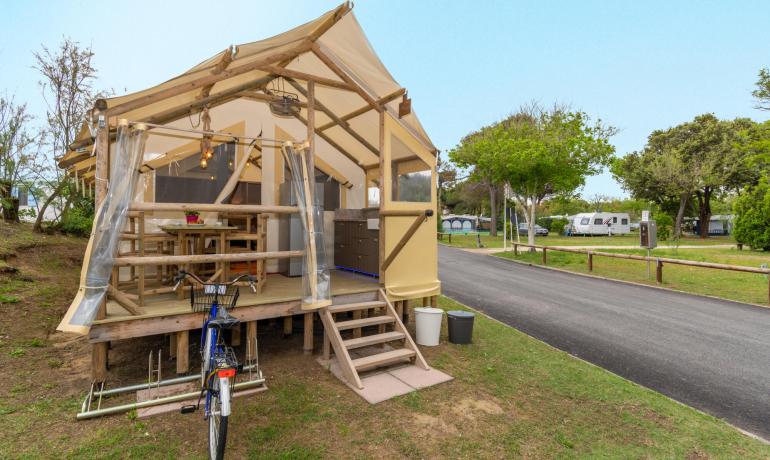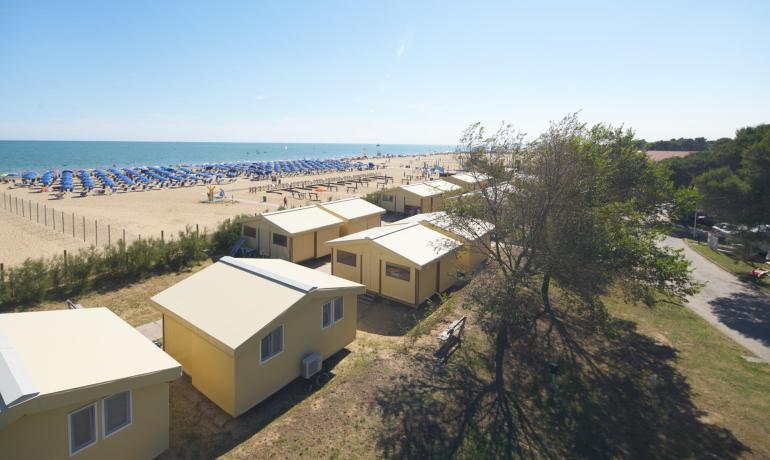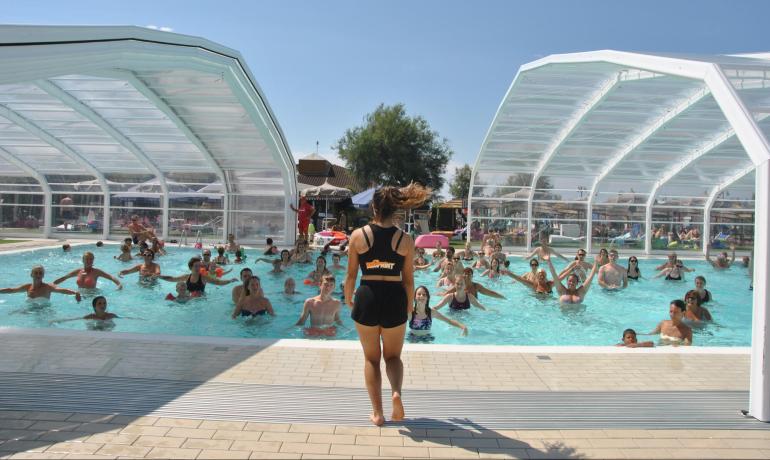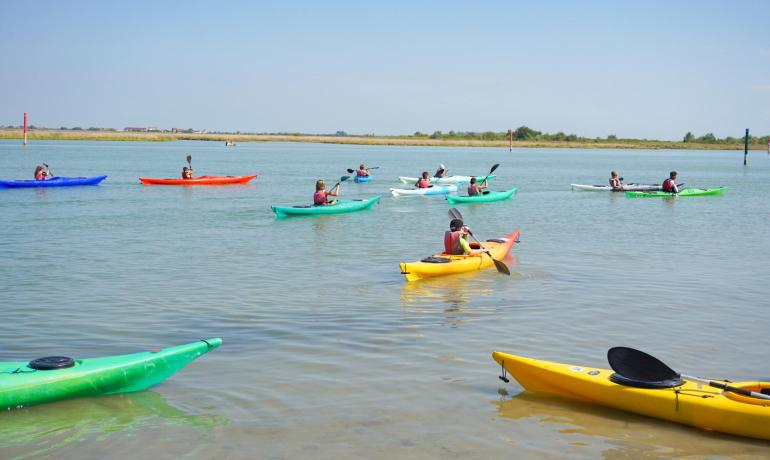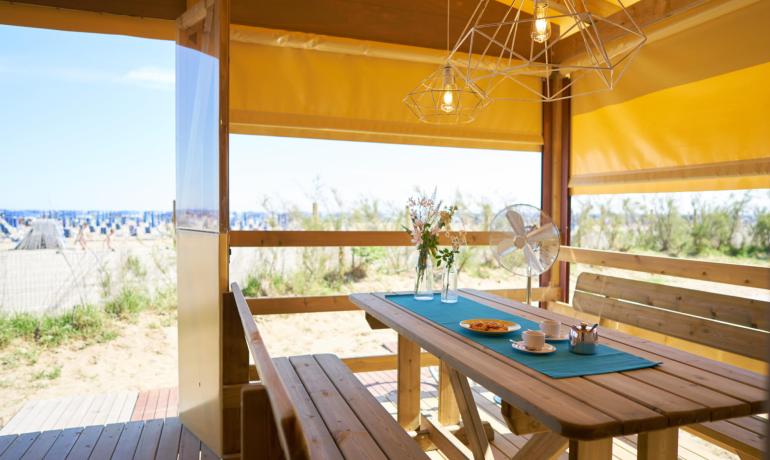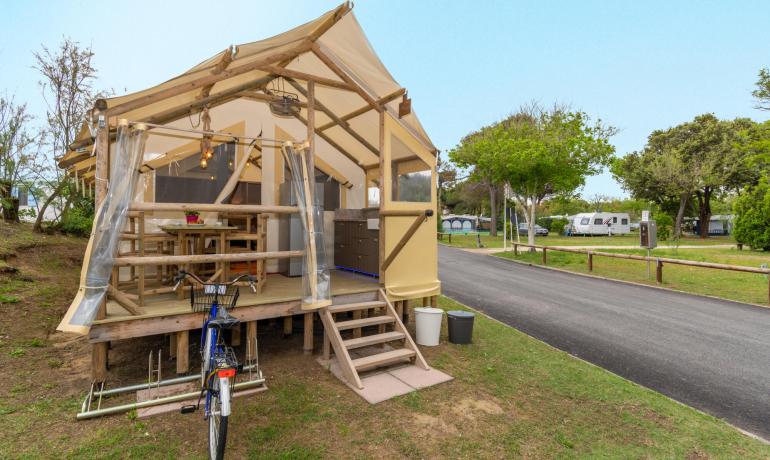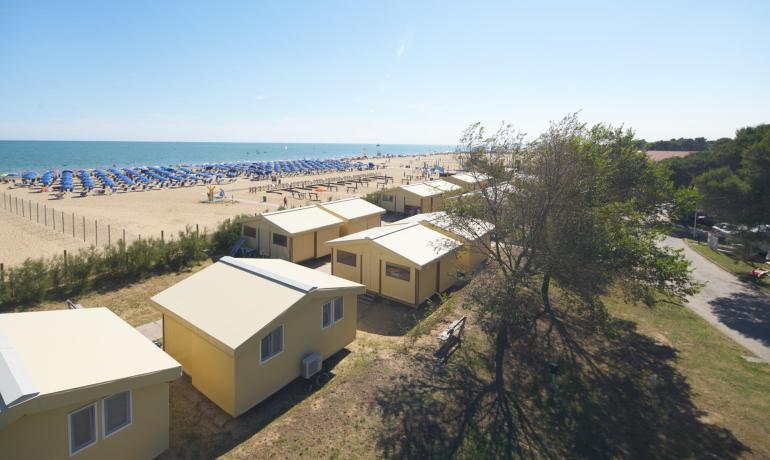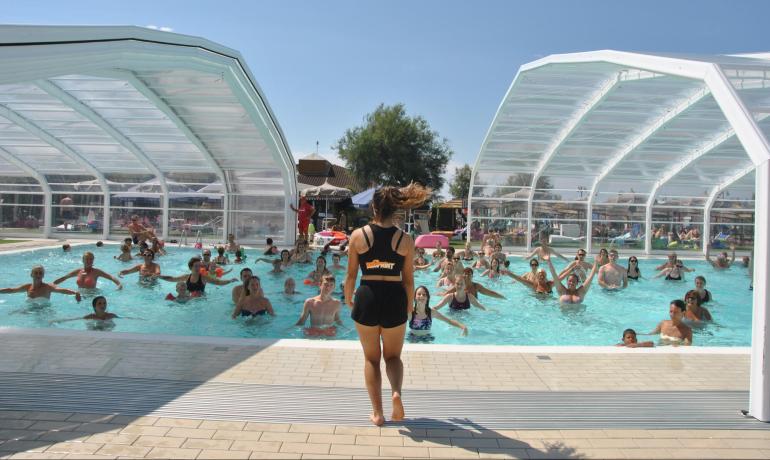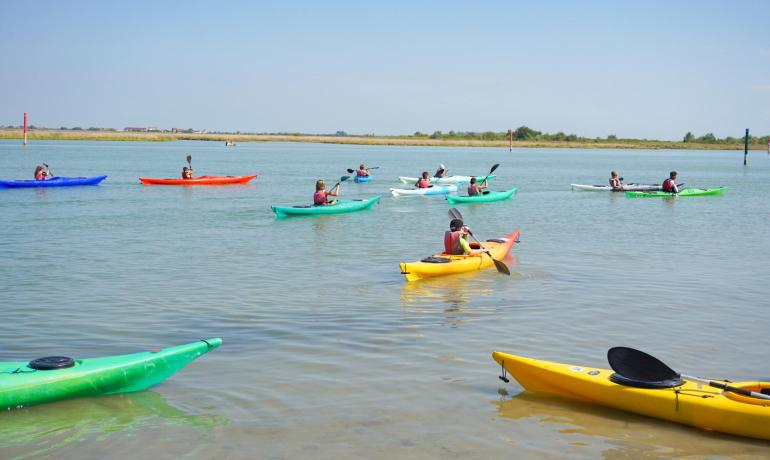 Strong points of the offer
Entertainment
Air conditioning
Rental bikes
What our guests like
«Our holiday in Camping Capalonga was very great! We did fitness classes every day. So Lorenzo and Lucas were very great coaches and always v...»

Samantha K