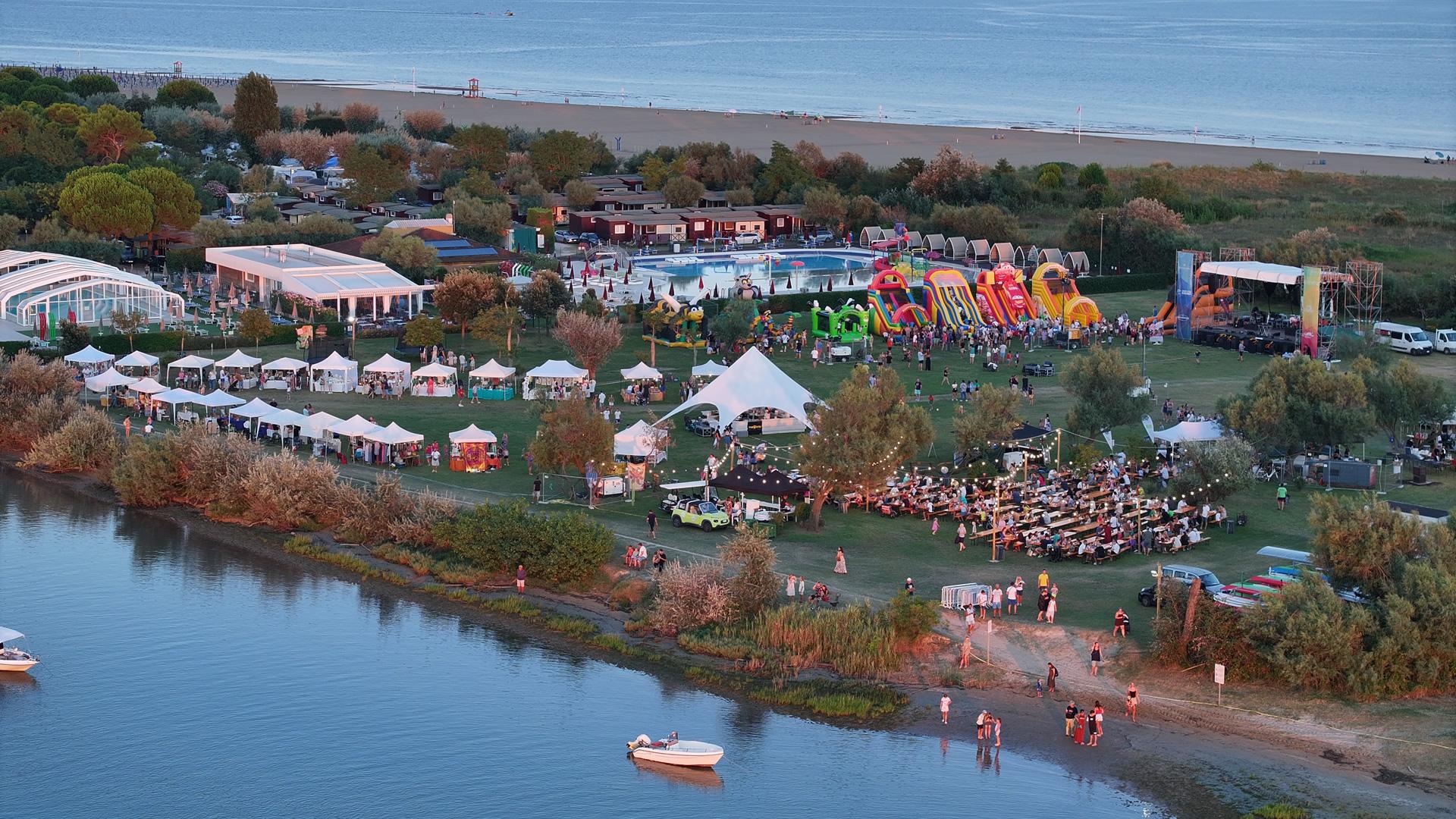 News & Events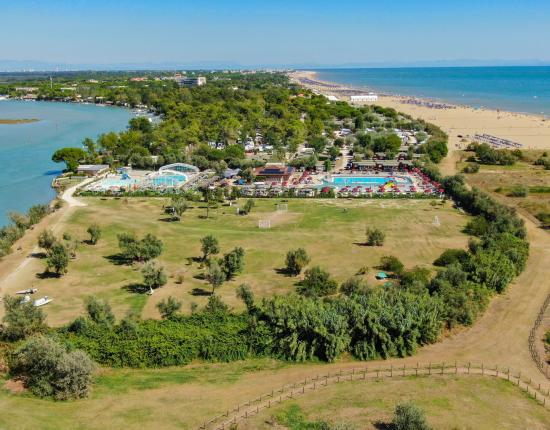 Innovation and novelty: Camping Village Capalonga is ready to amaze you in 2022
Camping Village Capalonga 2022: one novelty after another
  If you are already tired of the routine and cold days, remember that summer will come in a heartbeat.

Immediately after the closing of the summer season, our team got to work thinking about your needs and the most popular requests: for us the most important thing is to make you happy and let you enjoy unforgettable experiences!
Comfort, accessibility and innovation are the principles we have decided to follow by structuring our innovations to guarantee you an experience in complete safety and without any worry.

Also, for next year, we are ready to surprise you with some really magnificent novelties for summer 2022:
Check the signs at the entrance

of the campsite: for greater safety for all those who stay
New lagoon facing suites: they will be called Pagoda Suites and you will find them in the Q area
We will add new Luxury Beach Caravan Suites (from P7-P12) and Luxury Laguna Caravan Suites (U21-U22)
Seawell Spa Expansion: We will be adding new lagoon-facing pools to our spa
External restyling of over 50 mobile homes in the LMNO sectors

Refurbishment of the flooring of the Moby Dick restaurant

Renovation of the roads

leading to the Seawell wellness center and the pools in the betonella
For the project "Percorso Acqueo" floating platforms will be installed at sea to relax on and stay in complete safety during your swim
Improvement of the equipment in the dog agility area in front of the campsite

Improvement of green areas with flowers and plants

New musicals, new sports activities as well as animation activites at the mini club

Follow us on Facebook and Instagram to stay up-to-date with photos and videos on the novelties for 2022!

And if you need more information, write us!