Weekend in April and May in a mobile home
ALL CHILDREN INCLUDED IN THE OFFER!
From
231€
210€
for the total length of stay
per living unit
Would you like to anticipate the summer with a
weekend in Bibione
? Choose a
weekend in April or May
using our
mobile home offer
!
Our Village offers many accommodations with all the comforts of home ... but by the sea! If you are traveling
with family or friends
, if you prefer to be surrounded by greenery or in front of the beach, we have a perfect mobile home for you.
For these first days of tanning,
the beach service is always included
, or you can enjoy a swim in our
heated and covered pool,
perfect in spring!
Camping Village Capalonga has prepared an unbeatable proposal for you.
One exclusive benefit if you book now:
ALL children under 11 stay FREE!
Period
21/04/2023 - 21/05/2023
Accommodation
Suite Caravan Plus Pineta
3 days
Pineta Caravan Plus Suite

Price for 2 adults and 2 children 7 to 11 years old
Starting from € 210
From
231€
€ 210
for the total length of stay per living unit
Period
21/04/2023 - 21/05/2023
Accommodation
Golden Suite Mare
3 days
Golden Suite Mare

Price for 2 adults and 2 children 7 to 11 years old
Starting from € 267
From
288€
€ 267
for the total length of stay per living unit
Period
21/04/2023 - 21/05/2023
4 days
Sun Suite

Price for 2 adults and 2 children 7 to 11 years old
Starting from € 264
From
292€
€ 264
for the total length of stay per living unit
Period
21/04/2023 - 21/05/2023
Accommodation
Golden Suite Mare I e II fila
4 days
Golden Suite Mare first and second row

Price for 2 adults and 2 children 7 to 11 years old
Starting from € 396
From
424€
€ 396
for the total length of stay per living unit
Offers available on all types of mobile home at the campsite except
Luxury Beach Caravan Suite
Luxury Lagoon Caravan Suite
Pagoda Suite
*tourist tax and booking fees are not included
**sample prices
*** the packages can be extended to all types of suites on the campsite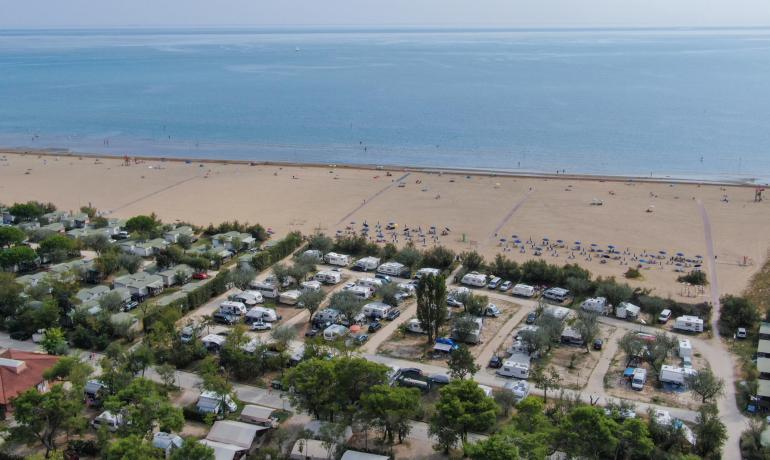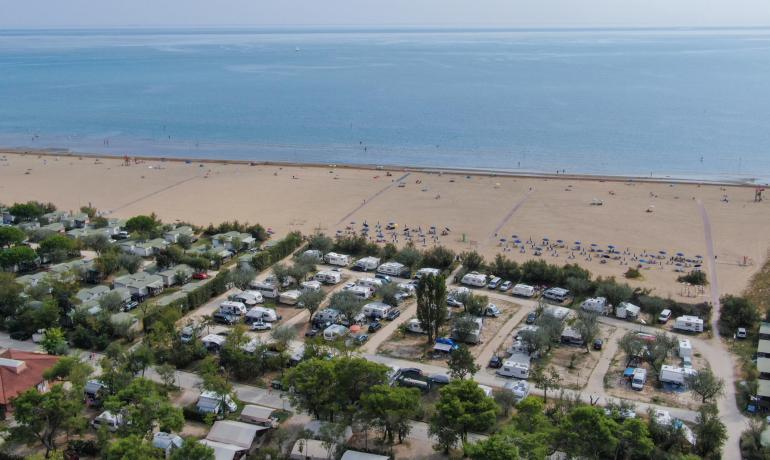 Strong points of the offer
Entertainment
Rental bikes
Parking
Water park and swimming pool
Beach included
What our guests like
«Excellent experience at the Capalonga campsite from 28 August to 4 September. As soon as we arrived at the check in, fast, precise and organ...»

Sony26

«fabulous days at Capalonga! The best camping I've ever seen made my vacation in June 2022 unforgettable! I will definitely come back HIGHLY...»

gloriapasinetti

«We stayed the first two weeks of August. Neat and clean campsite. The very spacious and comfortable cottage. There are 2 swimming pools with...»

LauraJolanda B

«Really nice campsite, surrounded by nature; excellent services: well-stocked supermarket and bazaar, very clean bathrooms, excellent beach b...»

Vacanza perfetta per la famiglia

«Very nice place for families. Big pool for children with amenities, excellent food and a lot of entertainment.»

Catalin Marcu