Special glamping offer with free nights in spring in Bibione
Book 7 or 12 days: free nights and people included
From
403€
240€
for the total length of stay
per living unit
An adventure in the spring? With the special Glamping offer by Camping Villa Capalonga you can!
Come and visit us in Bibione for one or two weeks in May: our glamping tents are ready to make you feel like a real camper, but with all the comforts.

In spring your long holidays will be even more beautiful: our heated and covered pool is ideal for an off-season dip, because nothing can stop you from enjoying a swim, not even the temperatures!
If you already want to try your hand at swimming in the sea or searching for the perfect tan, the beach service is also included!

Do you know why we recommend that you book
from April 14th to May 22nd 2022?
Because you will have:
FREE DAYS FOR YOUR HOLIDAY 
ALL people are included in the total cost of the stay
Find out more!
The services of our camping village will be at your disposal:
water park with COVERED and HEATED pool
bicycles are available and a parking space
2 deck chairs and 1 umbrella on the beach
outdoor sports in the appropriate areas and with our instructors
entertainment and fun for all ages with mini club and special evenings
and not only!
Do not miss the opportunity to experience a truly amazing holiday ... before summer arrives!
Please fill out the form below, we will send you a tailor-made quote.
Period
14/04/2022 - 22/05/2022
for the total length of stay per living unit
7 days = 6 → 1 day FREE
Summer Tent
up to 4 people € 240

Period
14/04/2022 - 22/05/2022
for the total length of stay per living unit
14 days = 12 → 2 days FREE
Family Tent
up to 5 people € 744


* tourist tax and booking fees are not included
** sample prices
*** the packages can be extended to all types of suites on the campsite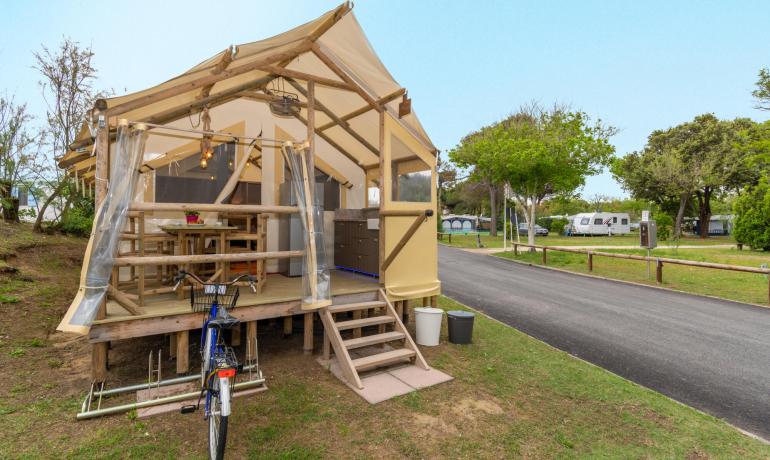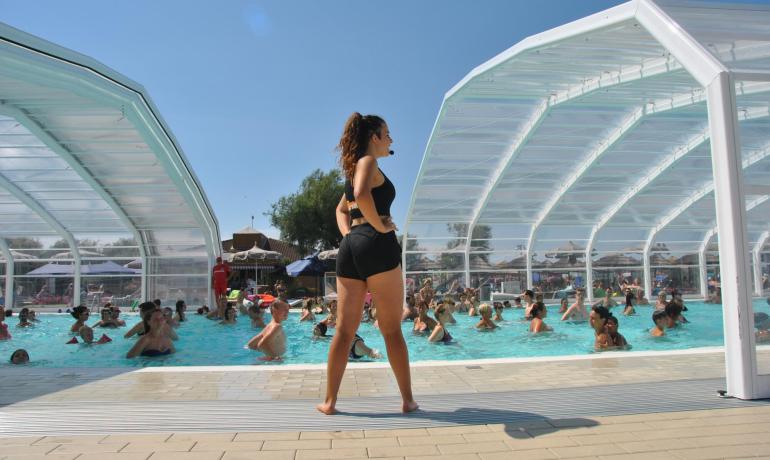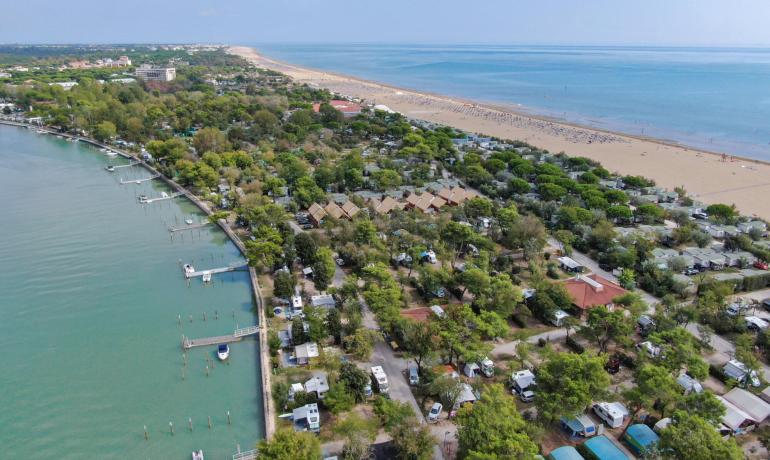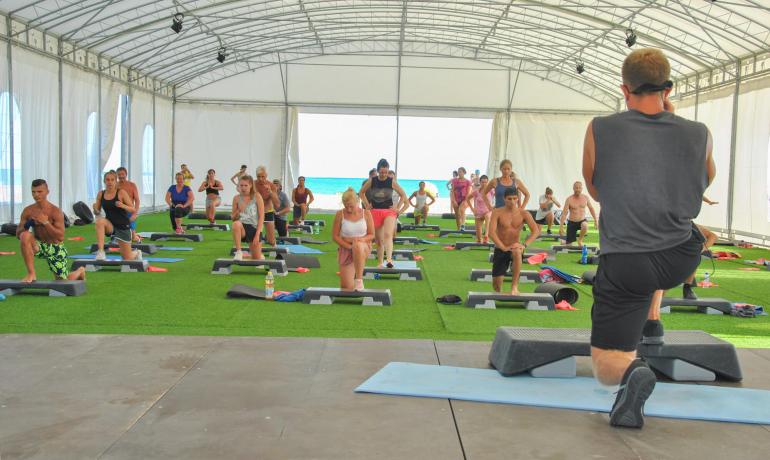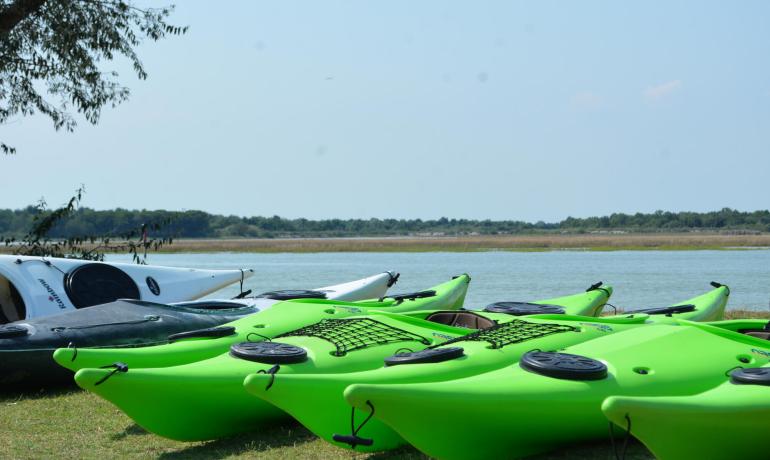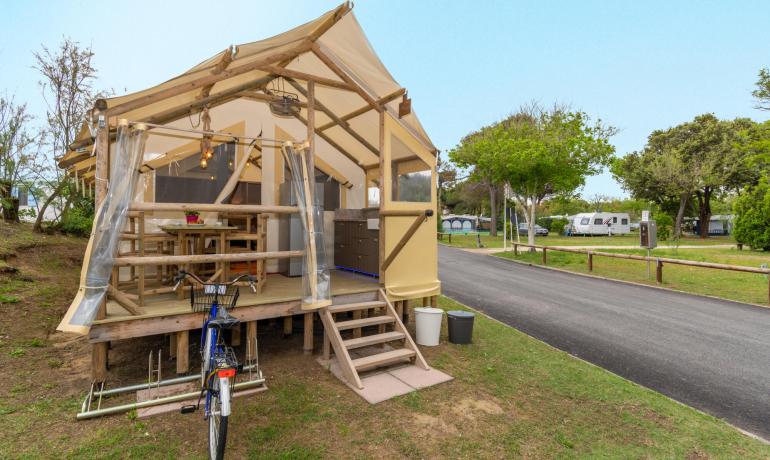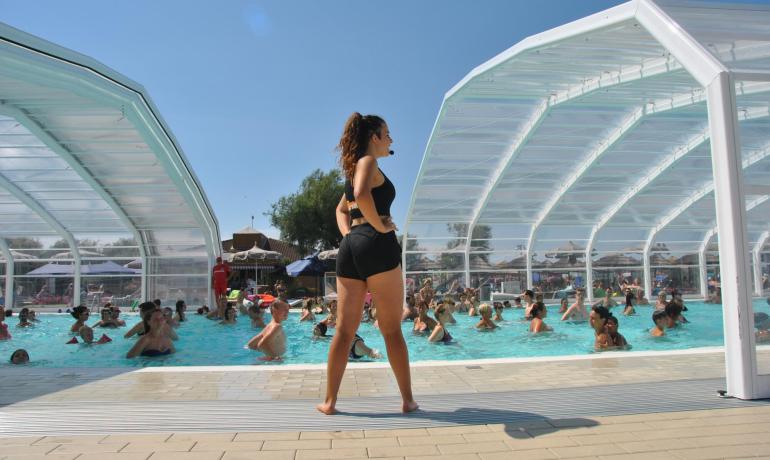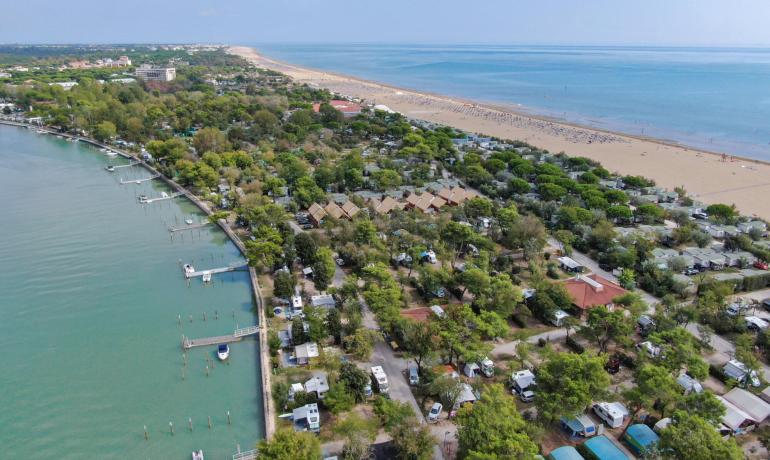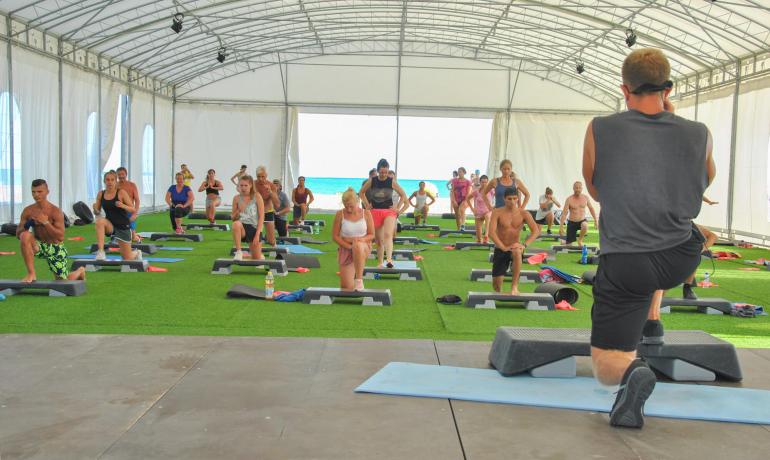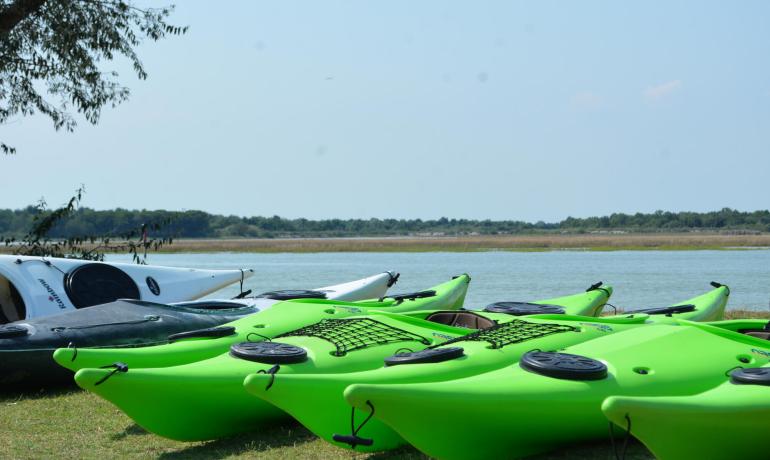 Strong points of the offer
Entertainment
Rental bikes
Parking
Water park and swimming pool
Beach included
What our guests like
«First visit for camping place restroom clean OK bike to Bibione way on the beach very good nice peoble Welcome desk all time ready thanks for all»

Roland Dummermuth

«Really enjoyed another year at this amazing camping!! I've been here for the 11th time with my family and it's still not boring...»

Indy

«Our holiday in Camping Capalonga was very great! We did fitness classes every day. So Lorenzo and Lucas were very great coaches and always v...»

Samantha K

«I been there with my girlfriend and we had the best time of our life the structure is amazing and the staff even more amazing always there t...»

Gi G