From its elongated and unmistakable shape, surrounded on the right by the lagoon and on the left from the Adriatic sea, on 9th April ​​1968 the Campsite Capalonga opens for the first time the gates to the tourists who want to visit Bibione Pineda.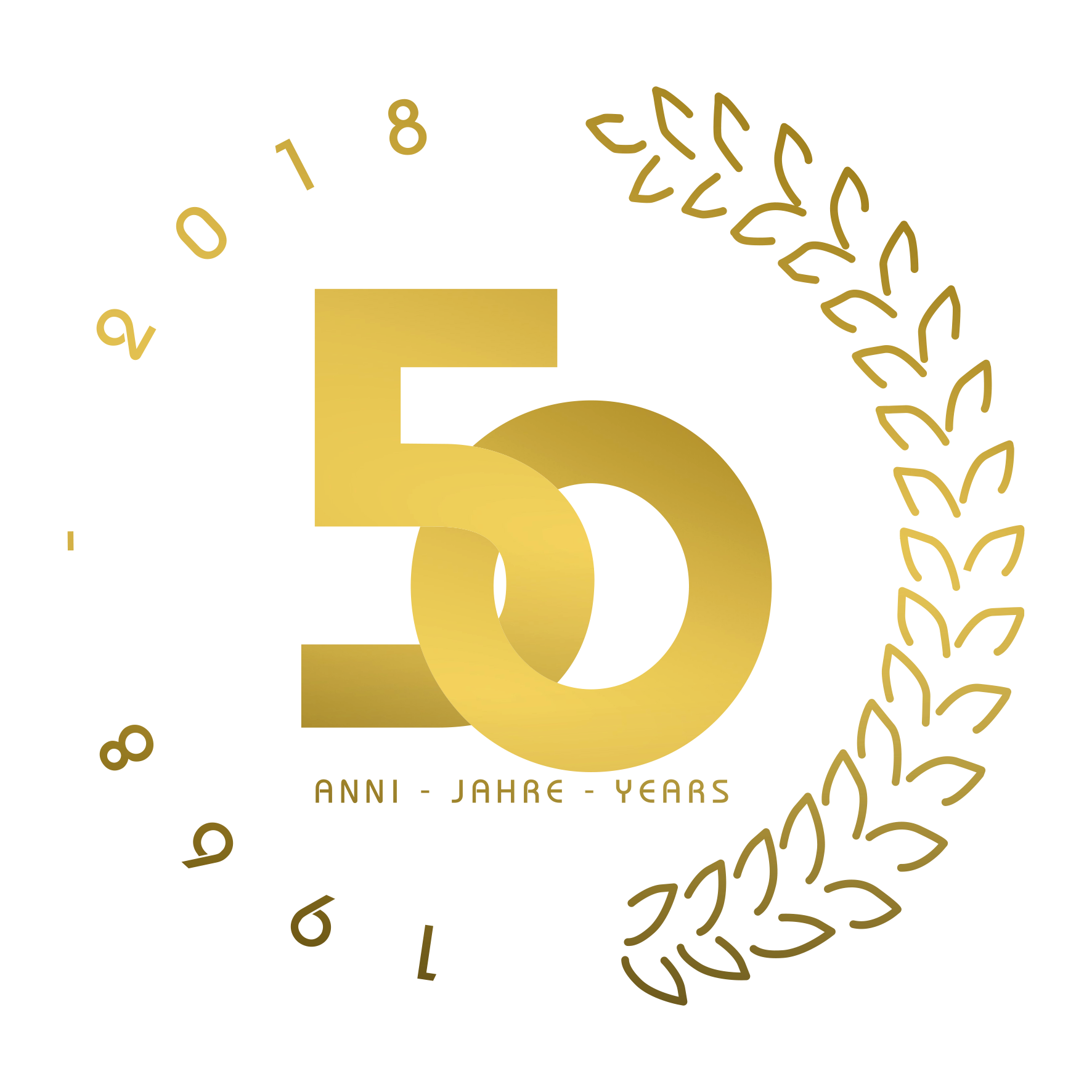 Bibione, then still little explored, involved lovers of the sea and uncontaminated nature, capturing Italians and foreigners thanks to its timeless charm.

A story made of great passion, sacrifice and great infrastructural works, with the objective of making their guests live an unforgettable holiday in total relax.

After 50 years Capalonga continues to give unique and special experiences to its guests, responding and anticipating, year after year, everyone's needs.

On the occasion of such an important anniversary, Camping Capalonga provides many new features:
Family Tent: a new way to experience glamping

Heated pool

Renovated Caravan Suites

Enlargement of the solarium in the pool

​Summer Tent: a real camping tent complete with all the comforts for a holiday in close contact with nature

​Special ramp on the beach that allows all people with disabilities to reach the seawater directly without any problems

Tensile structure on the beach near the stage, to let you enjoy all our sport curses and summer appointments under this covered area for the less sunny days.

Population of the green area of the campsite

Premium wifi network upgrade and limited bandwidth free WiFi throughout the campsite

Suite Caravan Luxury: overlooking the beautiful lagoon or the sea with an innovative design dedicated to all the most demanding guests

Playground enhancement with new and modern games on the beach

Creation of a dedicated "Dog Agility" area with obstacle courses and various games to keep little friends entertained

Swimming pool open from 10.00 to 19.00 hours continuously to enjoy a swim in total relaxation even during the hour of silence
...... And many other surprises that we will reveal you little by little in these months.


Keep following us!